Nature and City digital Illustration
Nature and city digital illustrations. Prints are available and can be customized both by size and colour. Please contact for pricing.
I was asked once what would happen with our cities if humans died out or left, how quickly would nature take over. The woman who asked said that she thought the birds were waiting every day for that to happen to they could make cities their havens.
Urban Sounds, City Song, Metro Melody, Cosmopolitan Hymn
These three are all based on the story of a woman who moved from a city with almost no nature to a city with rich with trees and animals. She said that she could sometimes barely even see the city through the nature.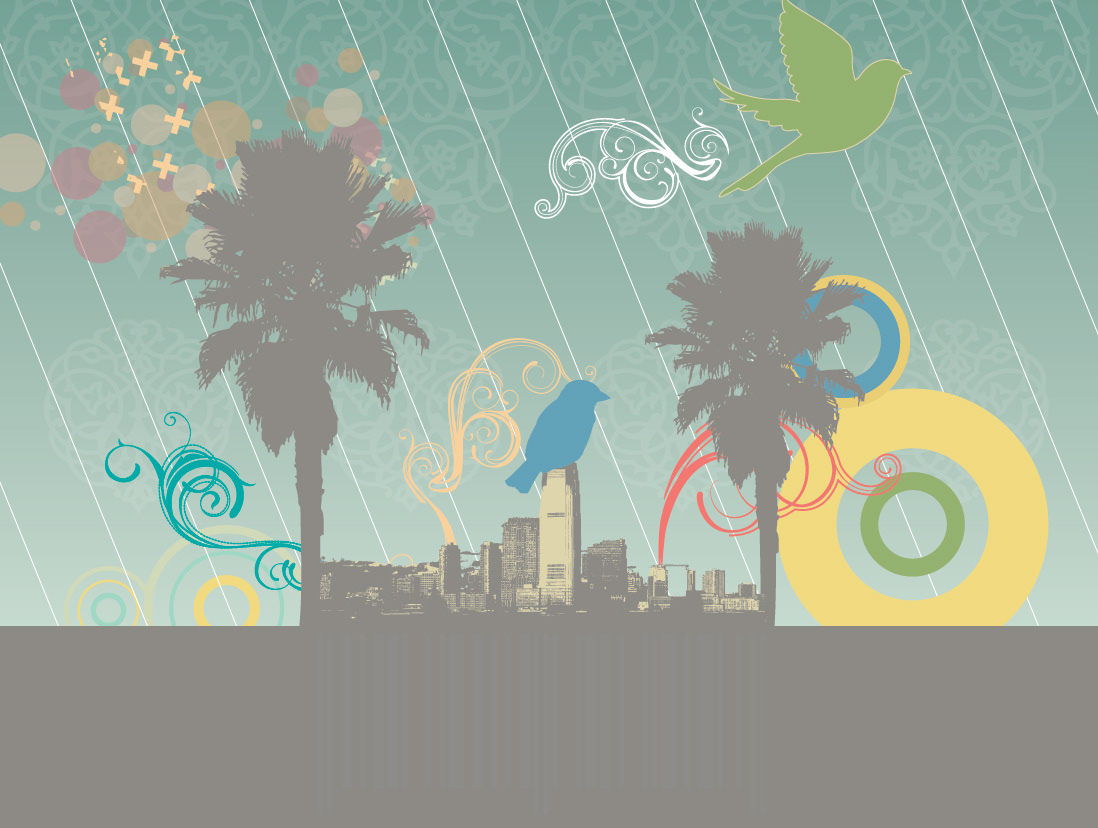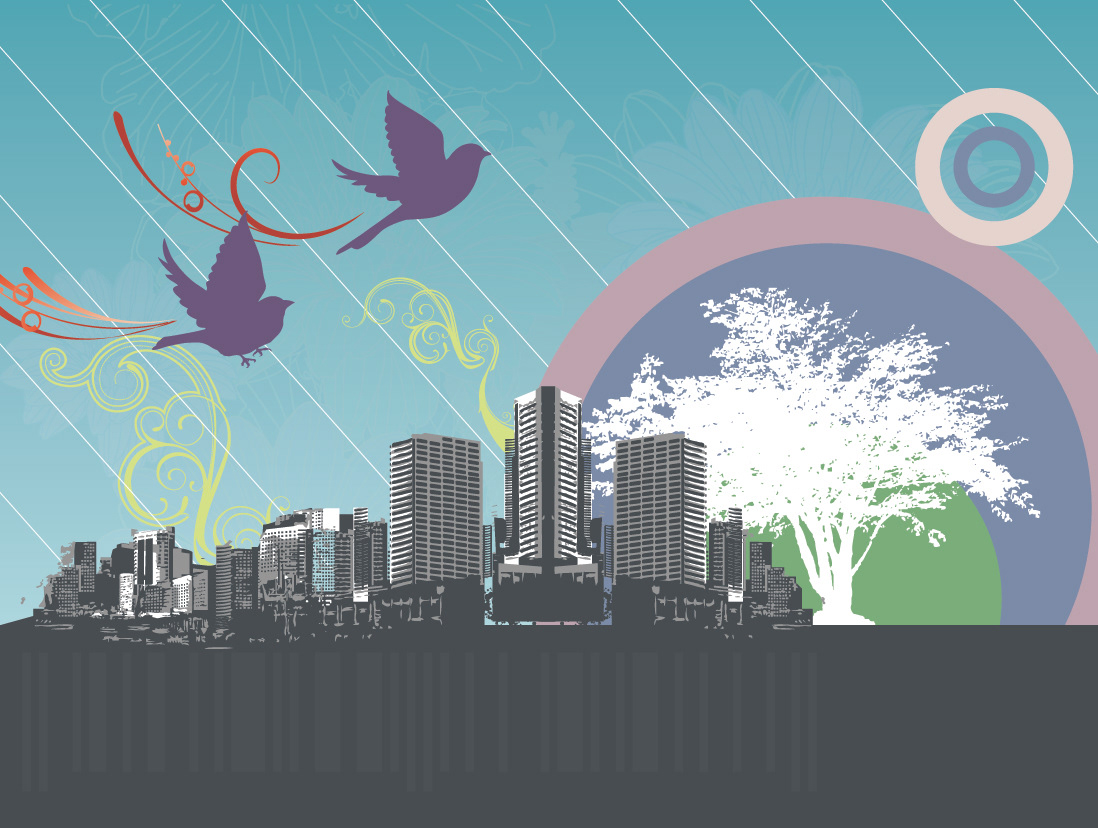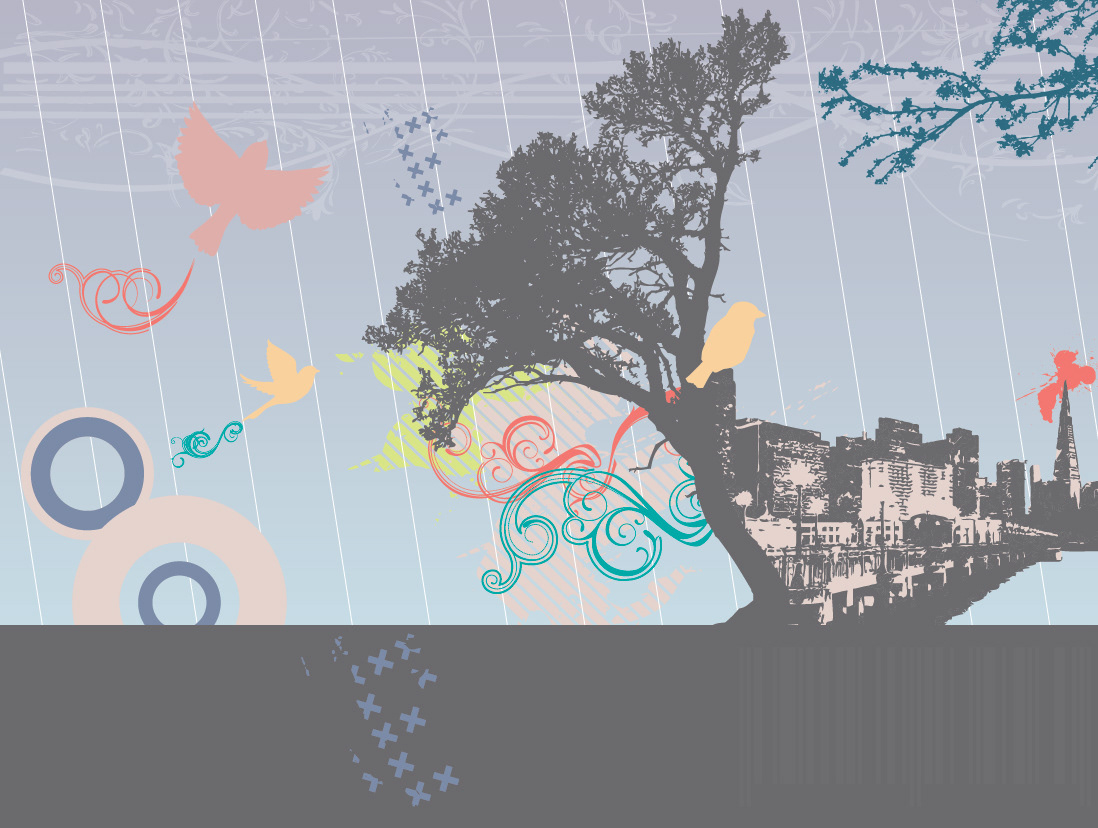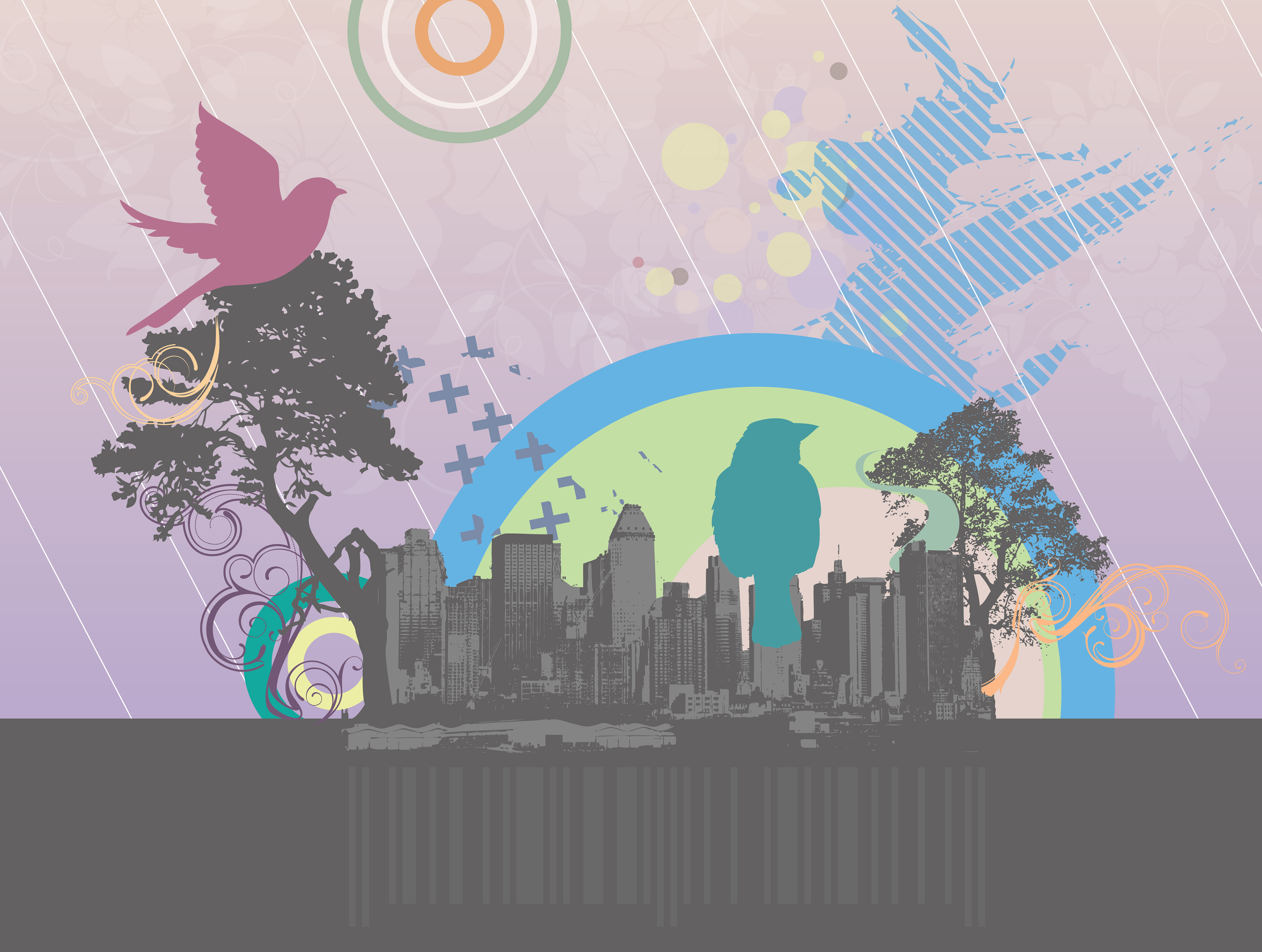 My son asked me one day what it would look like if birds flew upside down. I decided to show him.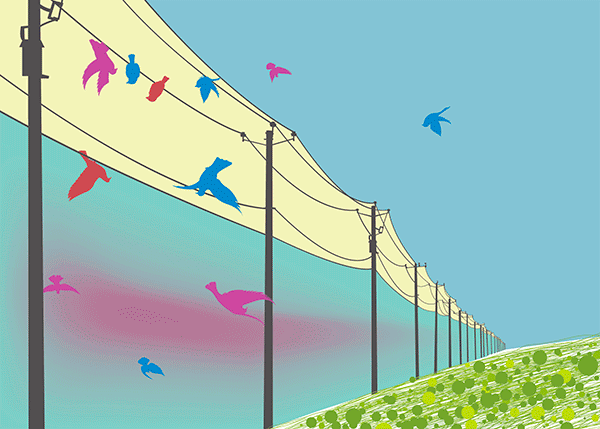 This is a representation of an early morning I had in Scarborough, as a beautiful bird framed itself in the rising sun in front of some amazing grafitti.
As a joke I asked a friend of mine who works as an accountant in a large city if he ever had creative thoughts. He responded that one day, a year prior, he looked up at the tall sky scrapers and wondered what they would look like if each window was filled with a vibrant colour.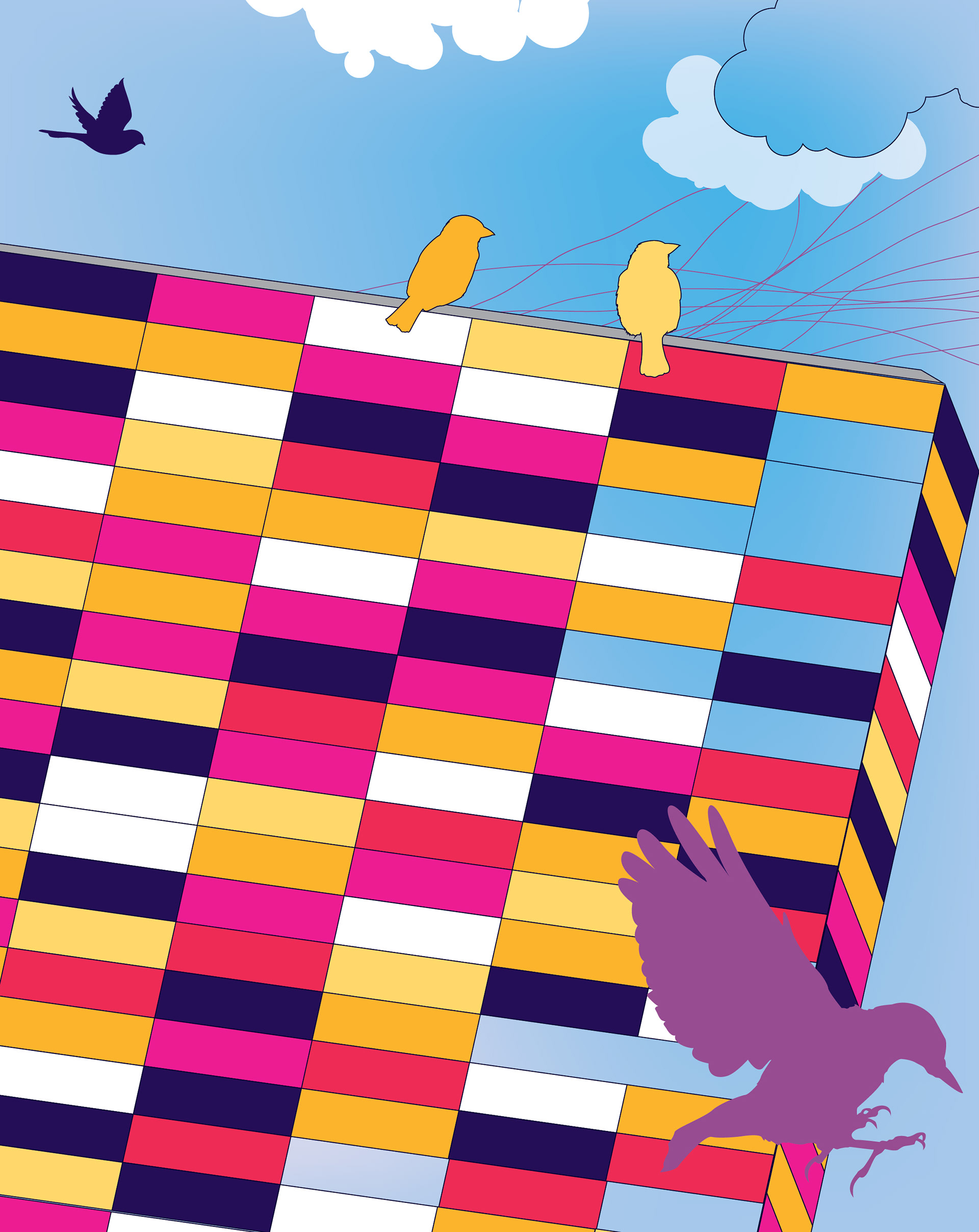 Based on the lives of the two travelling Pauls. Never knowing if they're looking down on you from above or off in a far away land.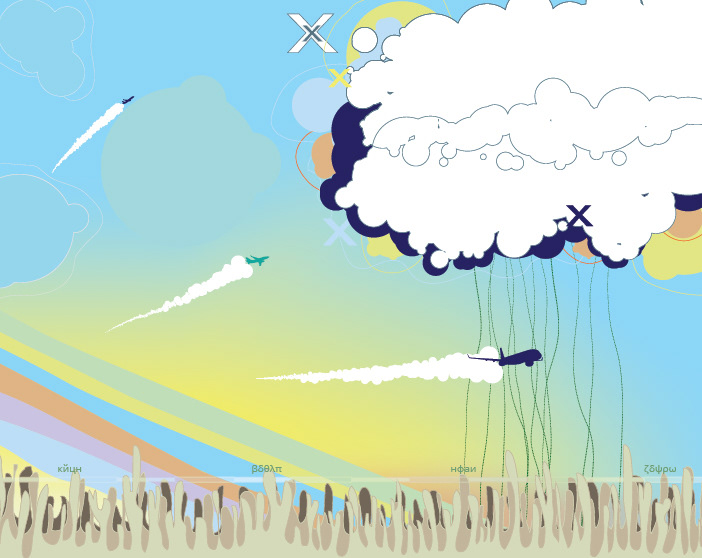 Almost like an autobiography this one is for the kids like me with a country background but a city heart.