The abstract digital illustration
Abstract digital illustrations. Prints are available and customizable both in size and colour. Please contact for pricing.
Based on a description by a WW2 pilot of what it was like to fly over fields and over various battles in central Europe.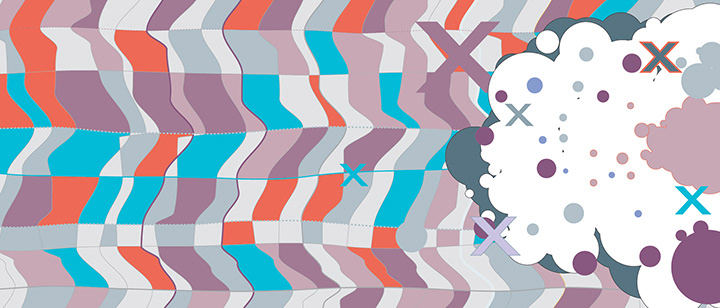 This piece came from watching my son, only 2 at the time, read an Egyptian history book at our local library upside down.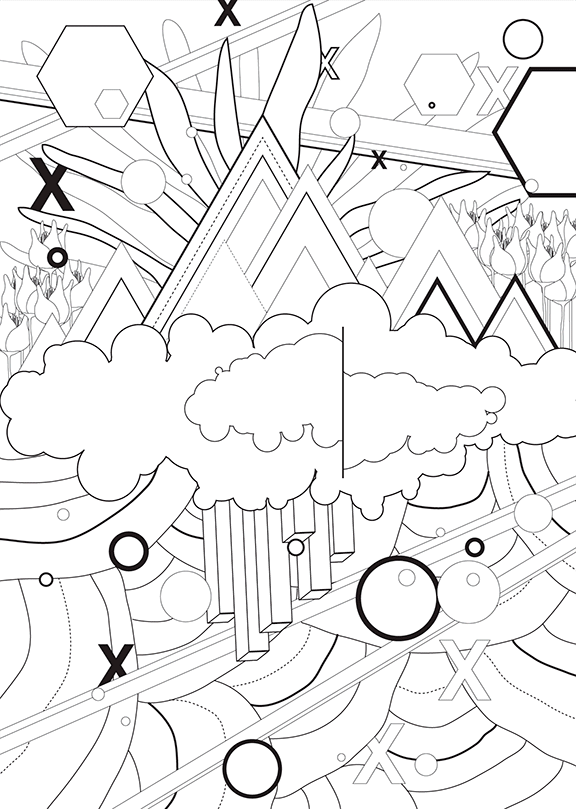 An elderly woman once told me that with her glaucoma some things in life actually were made more beautiful and went on to describe staring down at the petals of a flower with her new found distrotion.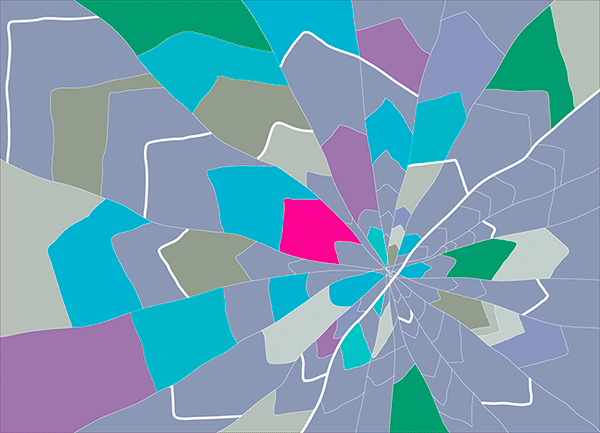 From a description of the patch work quilt that a WW2 pilot saw as he flew over the countryside on his way to drop supplies.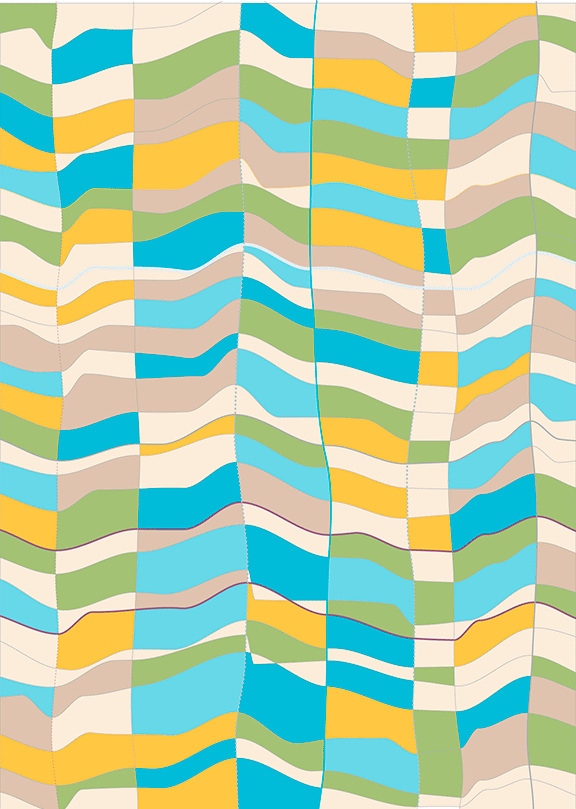 A musician suffering from depression once told me that if he can focus completely on his goal the everything around, even the stuff that is out of control, seemed to have a place.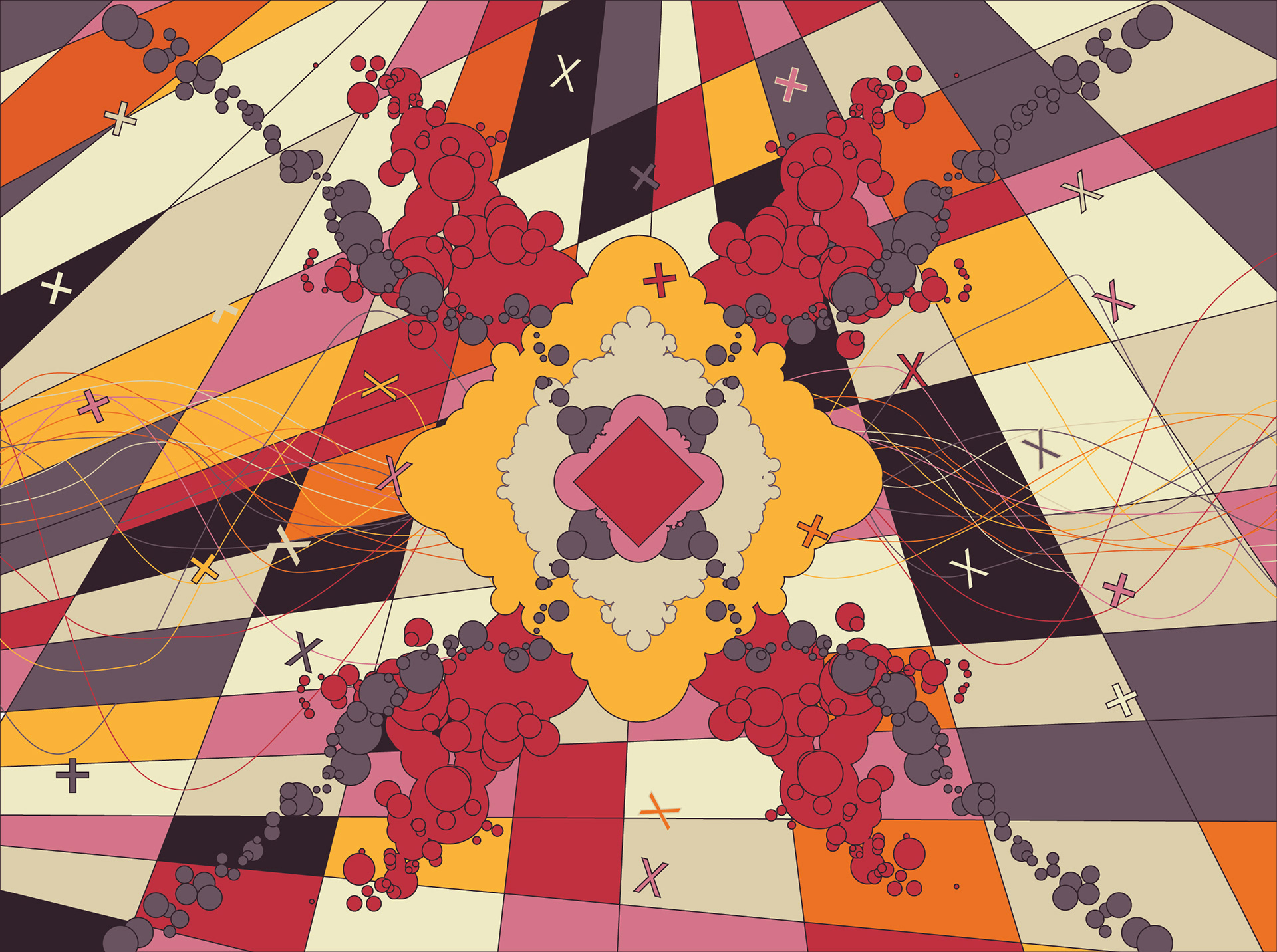 If we had the ability to see the creativity actually flow out of our hands, I picture it a little something like this.